Hello there! Here on Tur, I go by Siva!
I'm excited to RP with all you new, wonderful people! I have lots of character ideas to whom I can't wait to introduce you, and I love putting them through the wringer, that's for sure.

My faces:
Celia Donovan
Archaeologist - Lady - Elementalist
"History is a lie that has been honed like a weapon by people who have suppressed the truth. The knowledge you are destined to learn will upend the established order of things."
Playlist:
Slow Burn
Odon Kardos
Swordsman - Fated - Wanderer
"We know what we are, but know not what we may be."
Leilah Toshala
Exile - Evocateur - Avenger
"When I whet my glittering sword, and my hand takes hold on judgement - I shall render vengeance to my enemies, and reward them who hate me."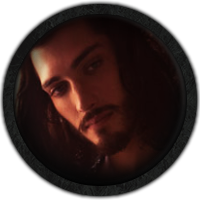 Cyric Mortii
Prodigal - Noble - Shadowheart
"My silence is not weakness... It is the beginning of my revenge."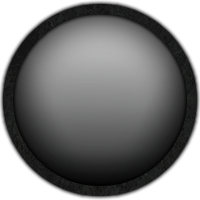 Fionn
Seiðmaðr - Winterborn - Outcast
"Cool Fionn quote here."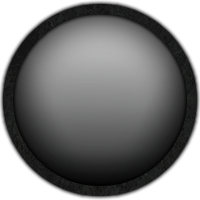 Rian Grove
Bastard - Sentinel - Unseen
"Another awesome quote goes here."